Proposed OAB (Oakland Avenue Building) Acquisition
& What It Means For District 87
Our vision for the proposed property acquisition is to create a future where comprehensive and innovative educational opportunities are readily available, where we can service all students, and expand upon our current offerings.
What is this acquisition and why does District 87 need a new building?
In an effort to expand and improve the opportunities for our students District 87 would like to acquire a new building to help make this possible. As of now, our Early Childhood Education Center (Sarah Raymond School) is at capacity, the current building simply doesn't have the space to take in more students. By acquiring the OAB our Early Childhood Education Program would be able to increase enrollment by at least 30%. Currently, there is a waiting list for Sarah Raymond, and we are not able to service all the children needing/wanting to enroll in preschool.
This larger structure will also be able to provide specialized space for programs offered at the Bloomington Area Career Center including dedicated spaces that are already set up for classes such as Culinary Arts and Auto/Welding.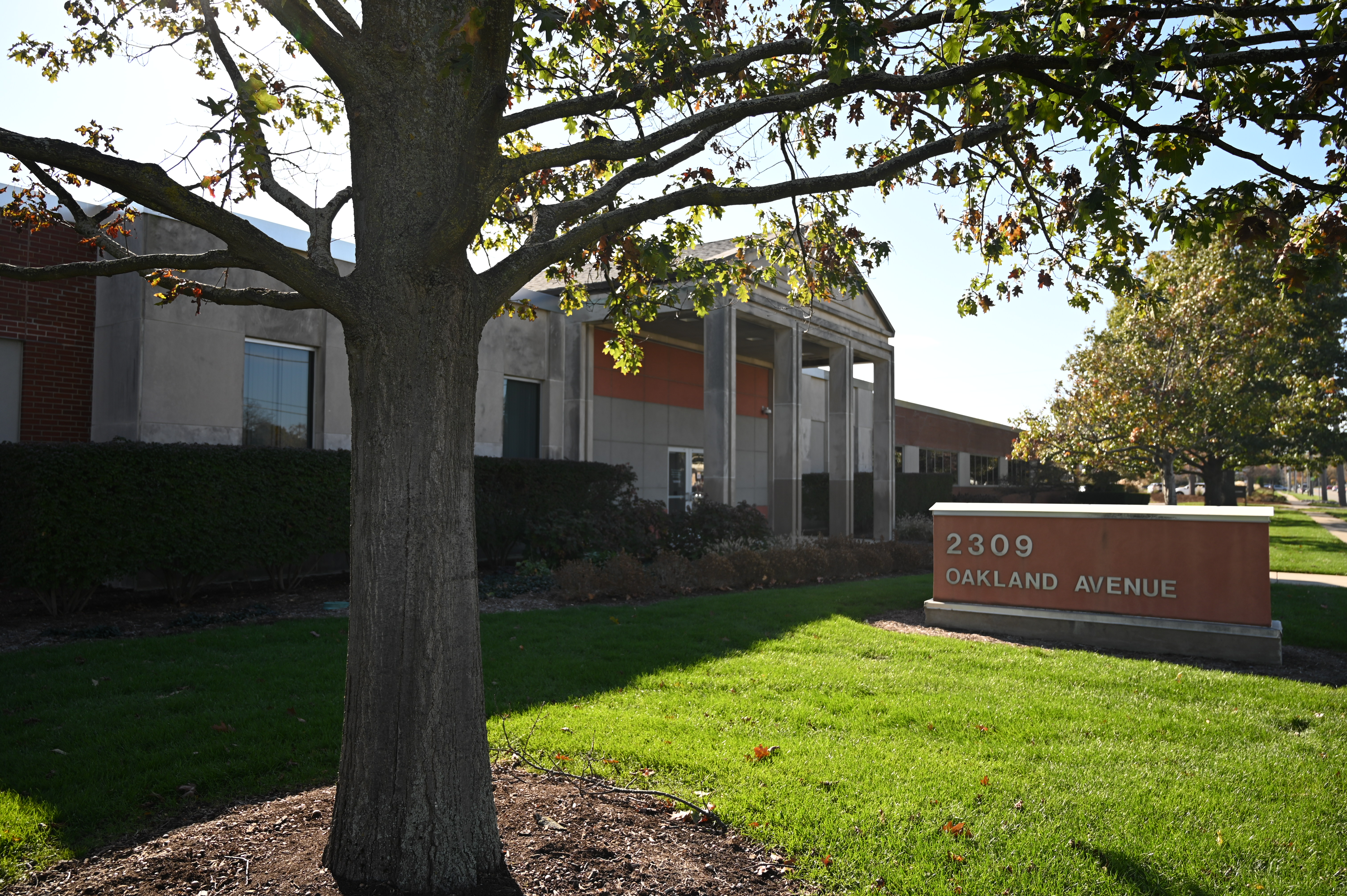 Frequently Asked Questions